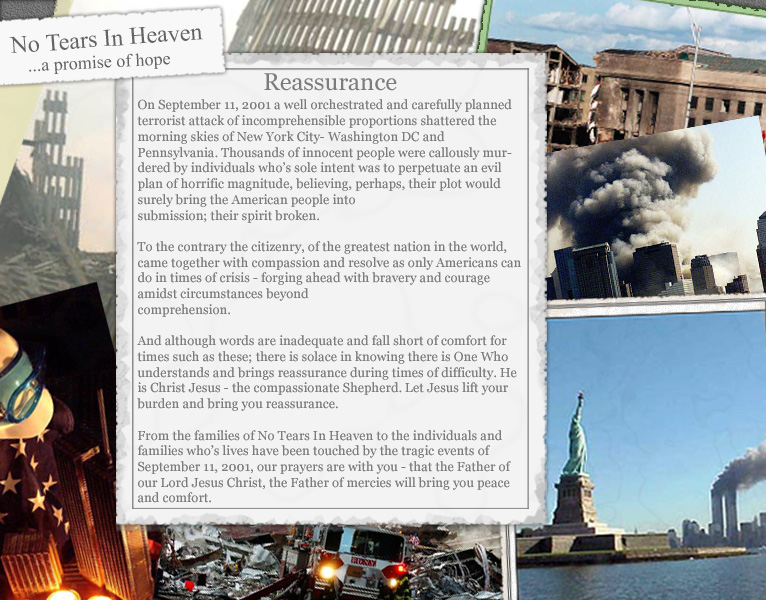 ---
Reassurance
by Amy Carmichael
Lord, is all well? Oh, tell me; is all well?
No voice of man can reassure the soul
When over it the waves and billows roll;
His words are like the tinkling of a bell.
Do Thou speak. Is all well?
Across the turmoil of the wind and sea
But as it seemed from somewhere near to me,
A voice I know: "Child look at Calvary;
By the merits of my Blood, all is well."
Whence came the voice? Lo, He is in the boat;
Lord, wert Thou resting in Thy Love when I,
Faithless and fearful, broke into that cry?
O Lord, forgive; a shell would keep afloat
Didst Thou make it Thy boat.
And now I hear Thy mighty "Peace be still";
And wind and wave are calm, their fury, froth.
Could wind or wave cause Thee to break Thy troth?
They are but servants to Thy sovereign will;
Within me, all is still.
Oh, was there ever light on land or sea,
Or ever sweetness of the morning air,
Or ever clear blue gladness anywhere
Like this that flows from Love on Calvary
From Him who stilled the sea?
Father and Son and Spirit be adored
Father, who gave to death our blessed Lord;
Spirit, who speaks through the Eternal Word,
By the merits of the Blood, all is well
Additional Reassurance may be found at Promise of Hope.
---
"And God shall wipe away all tears from their eyes; and there shall be no more death, neither sorrow, nor crying, neither shall there be any more pain: for the former things are passed away."
Revelation 21:4
Welcome to No Tears In Heaven. If you know of someone who may be having a difficult moment in their life; please direct them to our web site for testimonies of encouragement and hope. Please return often as we continue in the development of No Tears In Heaven... a promise of hope.
"Be of good courage and He shall strengthen your heart, all ye that hope in the Lord."
Psalm 31:24

Thank you for visiting
Please Visit Us Again.

Contact info: CliffGribick@notearsinheaven.com
No Tears In Heaven.com / A Promise of Hope
Designed and Maintained by Jason Gribick
Contributing Editor: Marcy Bunce
Photos on this page courtesy of GeekPhilosopher.com
Copyright © 2009 by No Tears In Heaven.com
Revised: 02 Jul 2010 (v 2.0)